Celebrate Pride Month!
We're celebrating PRIDE Month in the Teen Space with crafts, book displays, and, of course, pride flags!
Craft Events:
Pride Buttons: Wednesday, June 7 @ 3:00-4:30
Make your own Pride-themed and/or pronoun buttons with our brand-new button maker! We'll have pre-printed images to use or you can create your own. (All ages welcome!)
Pride ROCKS!: Wednesday, June 14 @ 3:00-4:30
Because Pride "ROCKS", we're painting Pride-themed rocks! (not to be confused with Pride Rock from the Lion King.) (for tweens and teens only!)
Pride Friendship Bracelets: Monday, June 26 @ 3:00-4:30
Join us in the teen space to learn how to make friendship bracelets - make a Pride-themed bracelet or choose any colors you like! (for tweens & teens only!)
FLAGS
Pick up a mini Pride Flag in the Teen Space! (While supplies last!)
---
>>NEW<< Teen Instagram Account!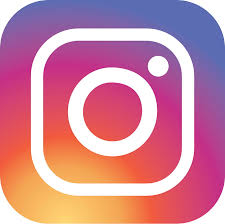 Hey INSTAGRAM fans! Please follow us on our new INSTA account @cpl.teens.
Love working with Canva? We are looking for teens to help give ideas and create content for the account. You can earn vounteer hours for your work. Please email Molly @ mgarlick@cwmars.org if you are interested!
---
Teen Summer Reading
For grades 7-12
Register HERE for the online Teen Summer Challenge starting Tuesday, June 21st!
Complete challenges, earn badges & collect virtual raffle tickets for a chance to win a prize!
Download the Beanstack app and log your challenges on the go! Ends Friday, August 12th.
---
Teen Summer Challenge:
For Grades 7-13 (college freshmen)
Teen Summer Scratchies are back!
Earn a scratch ticket when you check out books from our Teen/Young Adult Collection. One scratch ticket allowed per day.
Scratch tickets are available at the Adult Circ Desk beginning on Tuesday, June 20. Last day to earn a scratch ticket is Friday, August 11.
---
MA Teen Choice Award
See the nominees for 2023!
---
You might like...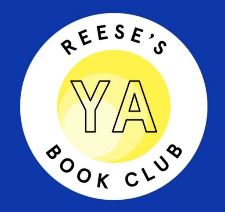 ---