Spooky Story Teen Winners!
---
>>NEW<< Teen Instagram Account!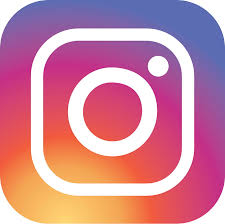 Hey INSTAGRAM fans! Please follow us on our new INSTA account @cpl.teens.
Love working with Canva? We are looking for teens to help give ideas and create content for the account. You can earn vounteer hours for your work. Please email Molly @ mgarlick@cwmars.org if you are interested!
---
MA Teen Choice Award
See the nominees for 2023!
---
You might like...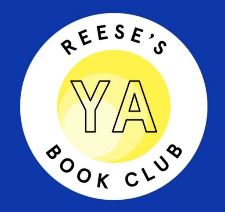 ---