Scary Story Contest!
Grades 4-12
Submit your spookiest short story for a chance to win a prize!
There are 2 categories: Kids: grades 4-7 & Teens: grades 8-12
Rules:
1) Stories must be no longer than 3 pages typed.
2) Stories should be submitted either via email attachment or if in paper form, must be typed. No hand-written stories, please.
3) Stories must be your own work, not someone else's! (BUT someone else may type the story as you dictate.)
4) Stories should have your grade, phone #, email (optional), and a TITLE.
5) Stories must be submitted no later than Monday, October 24th.
How to Submit Your Story: You may bring a print copy of the story to the library (no hand-written stories, please!) or send it as an attachment to Molly Garlick: mgarlick@cwmars.org
---
MA Teen Choice Award
Read & Vote!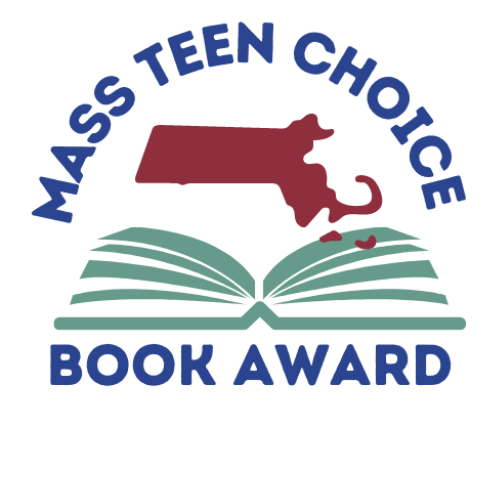 This is the only award in the Bay State that invites students in grades 7-12 to select their top new books of the year!
The list of nominees has been curated by a committee of public librarians, school library media specialists and educators. Teens are invited to read the titles starting now through the summer of 2022 and vote for their favorite books in September! The top teen choices will be announced in October 2022 at the Massachusetts Library Association's Teen Book Summit.
Click here for the Logo Contest
Click here for a list of current nominees
---
You might like...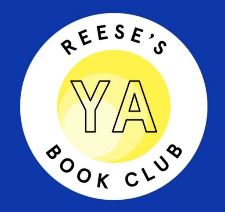 ---