Blind Date with a Book!
February 1-March 1
READ. RATE. RETURN.
Don't judge a book by its cover! Take a chance on a mystery book!
1. Choose a book.
2. Check it out at the circulation desk and bring it home.
3. Make a nice microwave dinner.
4. Read the book.
5. Rate the book using the rating slip.
6. Return the book to the library. Place your rate slip in the box for a chance to win a prize!
---
MA Teen Choice Award
And the winner is...
---
You might like...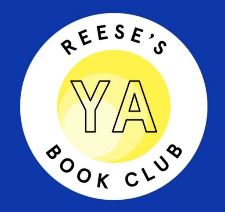 ---