CPL Book Group
The Charlton Public Library book club meets on the second Thursday of each month from 6:00-7:00 in the Local History Room. Book selections are available for checkout one month prior to the discussion date. Registration is not required. We welcome anyone who wishes to attend, whether you choose to participate or just listen. Suggestions for future titles are always welcome (email cpldirector@cwmars.org)
If you prefer to participate remotely via Zoom:
https://us06web.zoom.us/j/88235025038
Meeting ID: 882 3502 5038

FULL LIST OF TITLES FROM ALL YEARS
---
Hello Sunshine Book Club
Founded by Reese Witherspoon, Hello Sunshine is a media company that puts women at the center of every story we create, celebrate and discover. We tell stories we love–from big to small, funny to complex–all shining a light on where women are now and helping them chart a new path forward.
Hello Sunshine is on a mission to change the narrative for women.
Click here to read more about Hello Sunshne.
Click here for Reese's book picks!
---
Read with Jenna Book Club
Since March 2019, TODAY host Jenna Bush Hager has chosen a new book every month to share with the Read with Jenna Book Club. Jenna works hard to choose stories that will delight, entertain and challenge readers. She understands the power of a good book to unite communities and ignite conversation.
Click here to read more about Read with Jenna.
Click here to see Jenna's Book Club List
---
Big Library Read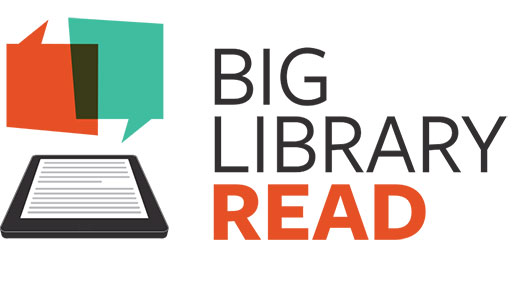 Global ebook Club
Big Library Read (BLR), facilitated by OverDrive, is a reading program through your library that connects readers around the world with the same ebook at the same time without any wait lists or holds.
Easy to Join
It's a worldwide digital version of a local book club, the program is free through your local library or school library and all you need to get started reading is a library card or student ID.
Your local book club gone global
Download Libby, find your library and get ready to read! Simply borrow the free ebook from your library using your phone or tablet.
---