Gardening Series with Blackstone Valley Veggie Gardens
Raised Bed Gardening - Thursday March 24, 6:30
Everything you ever wanted to know about raised beds, including how to site, build, fill and plant them.
If you missed this presentation by Kate Donovan, you can view it HERE!
The Pollinator Garden - Thursday, May 5, 6:30
Canning, Freezing, & Dehydrating - Thursday, August 4, 6:30
---
Author Alerts!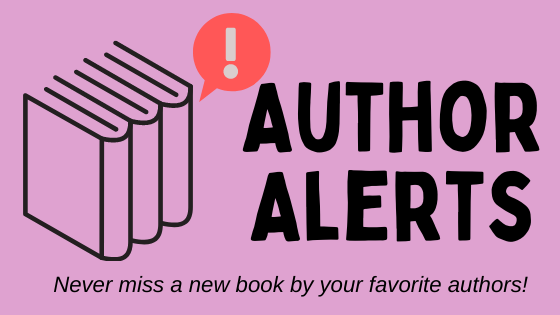 Get notified when the Library orders new titles by your favorite authors or performers!
We can notify you by email or text message. Click here to join.
---
Boston Public Library E-Card
---
Libby, by OverDrive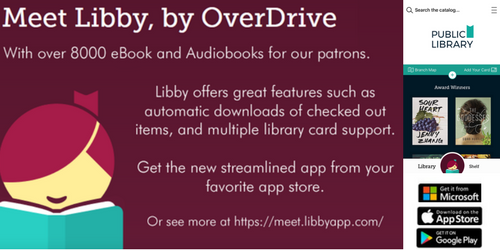 ---