Giving Tree 2022
---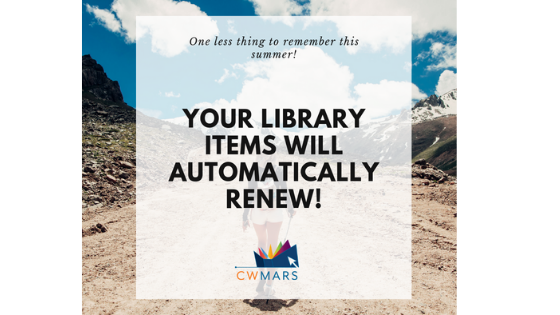 Now, not only can Charlton residents use their local library card to check out materials at any CW MARS public library across the state, but checked out items will be automatically renewed.
Patrons will no longer have to remember to log into their account to renew physical items they have checked out. If a checked out item can be renewed it will automatically be renewed on the due date.
An email notification will be sent on the due date alerting patrons of renewal status for checked out items. It will indicate if their items were successfully renewed or unable to be renewed. Patrons can also log into their account via the CW MARS Libraries app to view the status of all checked out items.
All 147 CW MARS member libraries are participating in auto renewal. This means that no matter where in CW MARS your materials were borrowed from, they will automatically renew on the due date if a renewal is available.
---
Author Alerts!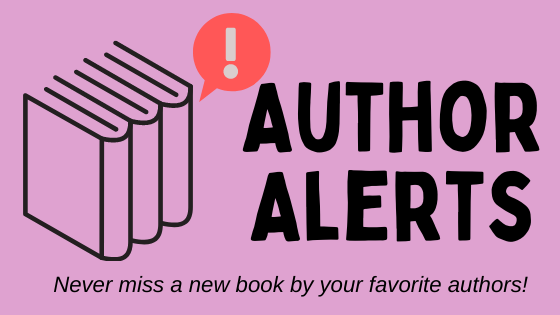 Get notified when the Library orders new titles by your favorite authors or performers!
We can notify you by email or text message. Click here to join.
---
Boston Public Library E-Card
---
Libby, by OverDrive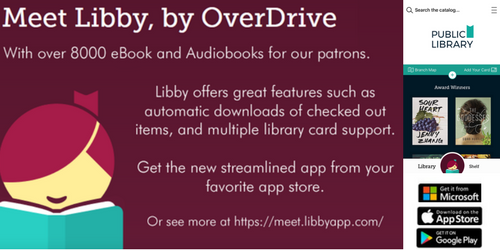 ---