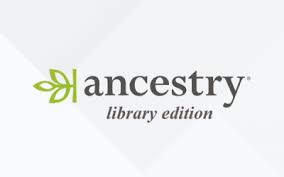 Ancestry Library Edition is available provides access to billions of historical documents, millions of historical photos, plus local narratives, oral histories, indexes and other resources in over 30,000 databases that span from the 1500s to the 2000s.
*Only available while using a Charlton Library computer or on personal devices logged onto Charlton Library WiFi.
---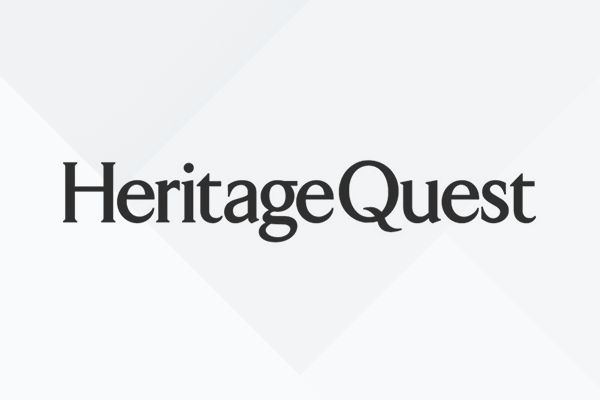 HeritageQuest® is a comprehensive treasury of American genealogical sources—rich in unique primary sources, local and family histories, and finding aids. The database provides genealogical and historical sources for more than 60 countries, with coverage dating back as early as the 1700s.
---
We help make that possible with the FamilySearch Family Tree, the world's largest online family tree—home to information about more than 1.2 billion ancestors. The Family Tree offers users a free family tree template featuring multiple tree and fan chart views, timeline and mapping tools, record hints and research helps, and access to billions of online records.
---

Find the graves of ancestors, create virtual memorials or add photos, virtual flowers and a note to a loved one's memorial. Search or browse cemeteries and grave records for every-day and famous people from around the world.
---
Visit the Local History Room
Local History & Genealogy Collection
The Local History Room of the Charlton Public Library was created to preserve and make available books, documents, photographs, genealogy resources and other materials highlighting the history of Charlton and surrounding areas as well as individuals whose activities have contributed to its development and growth.
The collection in the Local History Room consists of print and online sources. Materials in the Local History Room may only be used in the Library. Whenever possible duplicate titles are added to the Library's general circulating collection and may be available for checkout.
Print Collection
Our print collection consists of, but is not limited to:
Cemetery Records

Family Histories

Mass. Soldiers & Sailors of the Revolutionary War

Histories of Massachusetts Counties, Cities and Towns

Vital Records

Charlton Town Reports 1891 – present

School Yearbooks 1931 – present

Tax Records 1755 -1890

Town of Charlton Census 1790-1930
Online Library Genealogy Research Tools
Library staff have selected some helpful general research sites to assist you with your project. Please feel free to contact the library with any questions you might have.
---
Famous Charltonians
Grizzly Adams
A western mountain-man legend, Grizzly Adams' birth name was 'John Capen Adams'.
Click here to read more about Grizzly Adams.
Dr. William T.G. Morton
Dr. William Morton (1819-1868) was a dentist and the introducer of ether anesthesia.
Click here to read more about Dr. Morton.
---
More information about Charlton Historical Commision click here
More information about Charlton Historical Society click here
More information about Charlton Private Cemeteries click here
More information about Charlton Public Cemeteries click here
More information about Massachusetts Historical Commission click here
---